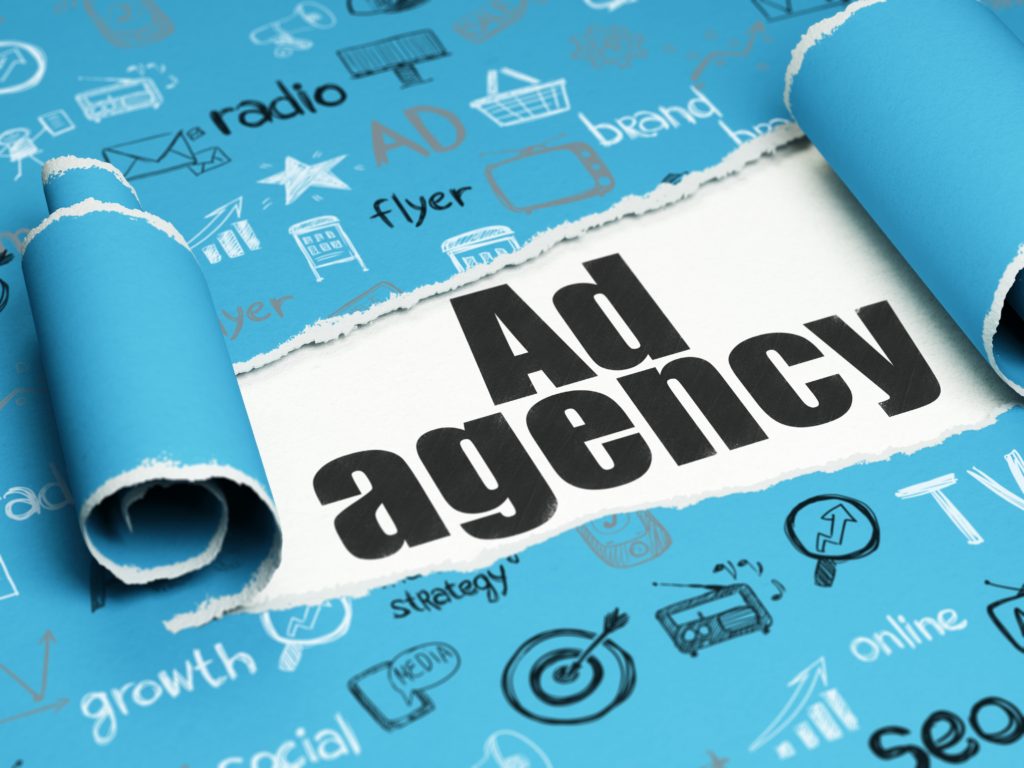 Do you know much about the process of marketing and advertising online? As a business owner, you may be overwhelmed by the options and promised returns of a dozen different types of methods to advertise your company. Where do you start? Generally, you need a media buying strategy. When you work with a full service advertising agency, you gain insight into what this should be for your company. Here is some key information to know.
What Is Media Buying?
First, consider what media buying is: the process of finding a space online to market your company to the people who are most likely to become customers. The process is more complex, but in short, it comes down to placing your ads where they are going to get the most attention from your potential buyers. However, a strategy needs to be developed to help you balance both the target customer and the cost of the space. This is not always simple to do, which is why so many companies turn to Connectivity Strategy to help them.
Why We Can Help You
When you use our team, you gain insight and information into all of your options. We develop award-winning campaigns, those that get the right type and amount of attention for your product or service. Most importantly, we work closely with you to customize your strategy to meet your goals.
Media buying strategy development is complex and often requires a team with the skill to complete it for you. As a full-service advertising agency, we are here to help you. We have satellite offices in many major cities to make the job of marketing for you a bit more streamlined and effective. How can we help you today to achieve your biggest goals affordably?