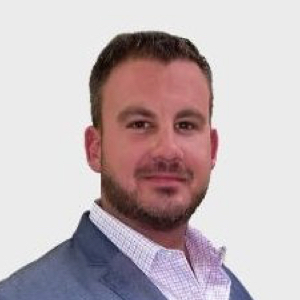 Matt Brown
President - That's Us Technologies
Matt heads a diversified group of targeted marketing-based businesses in the web/social and data targeting spaces.

His team at LotVantage developed the engine that runs most of the pre-owned Craigslist integration across the US, and that data now helps fuel his behavioral data science product line.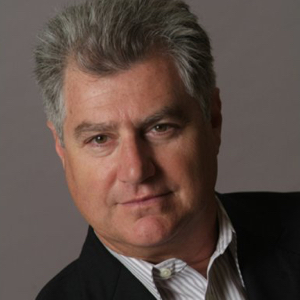 Adrian Marrullier
Dolphin Ventures
Adrian helped build one of the premier lead generation modeling teams in the US, primarily in the education space but now modeled across multiple categories. This group was one of the first to integrate technology and behavioral profiling along with SEO/SEM targeting into the call-center space. 

Adrian continues to provide guidance in the emerging internal attribution spaces, including automotive and other similar industries.