The Challenge
OGX Haircare needed to reach consumers on a local and national level in the US and Canada, with the ability to adjust to individual market-specific concepts and local sales.
The Solution
Focused on targeted social and digital elements on a national level with individual go-local campaigns.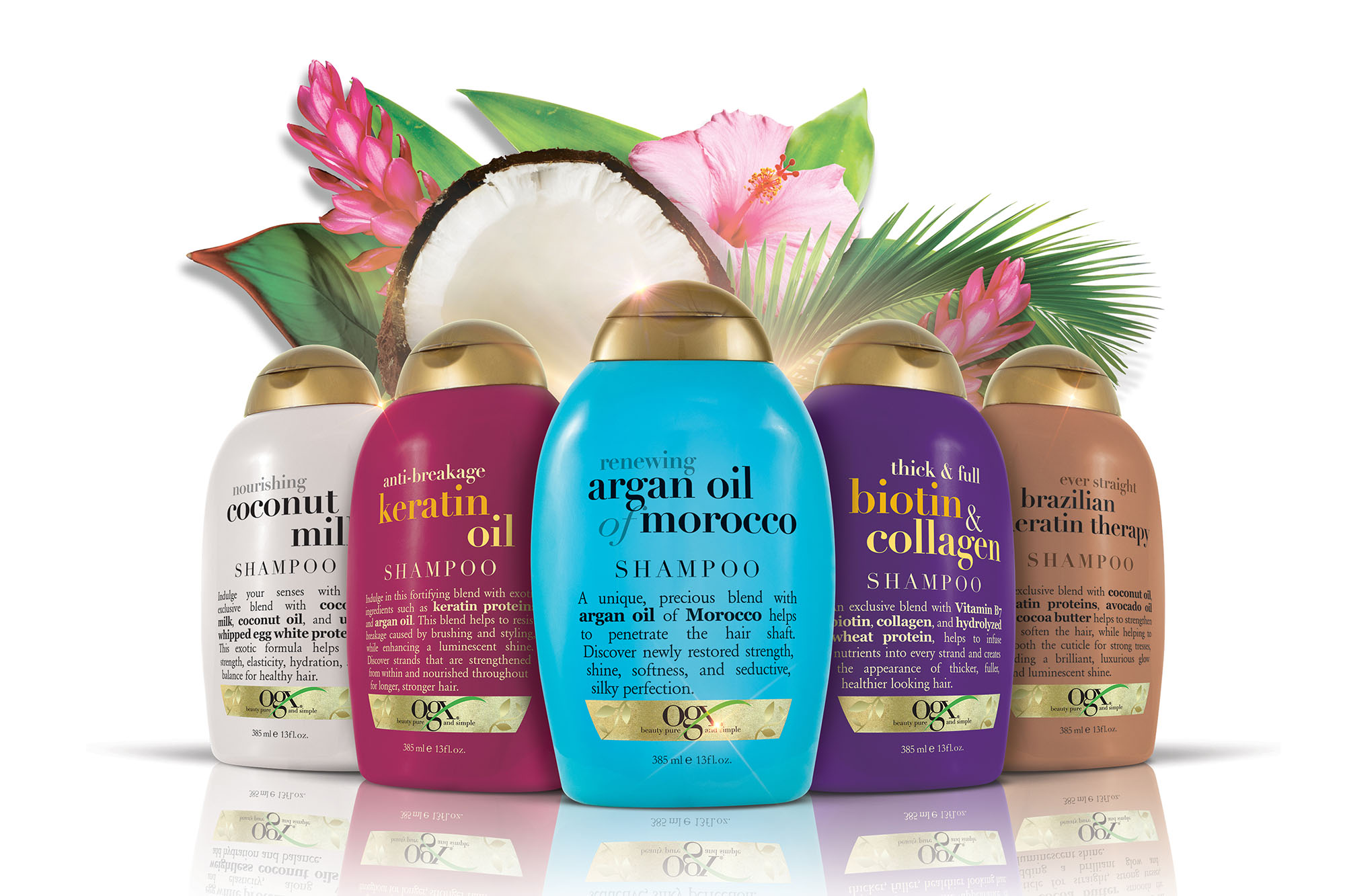 Go-Local Campaigns:
Included multi-state, geo-fenced digital campaigns that targeted in-app with unique sales promotion channels directly with retail partners.
Targeted Digital:
Drove measurable brand to consumer interaction while reducing cost-per-engagement by 32%.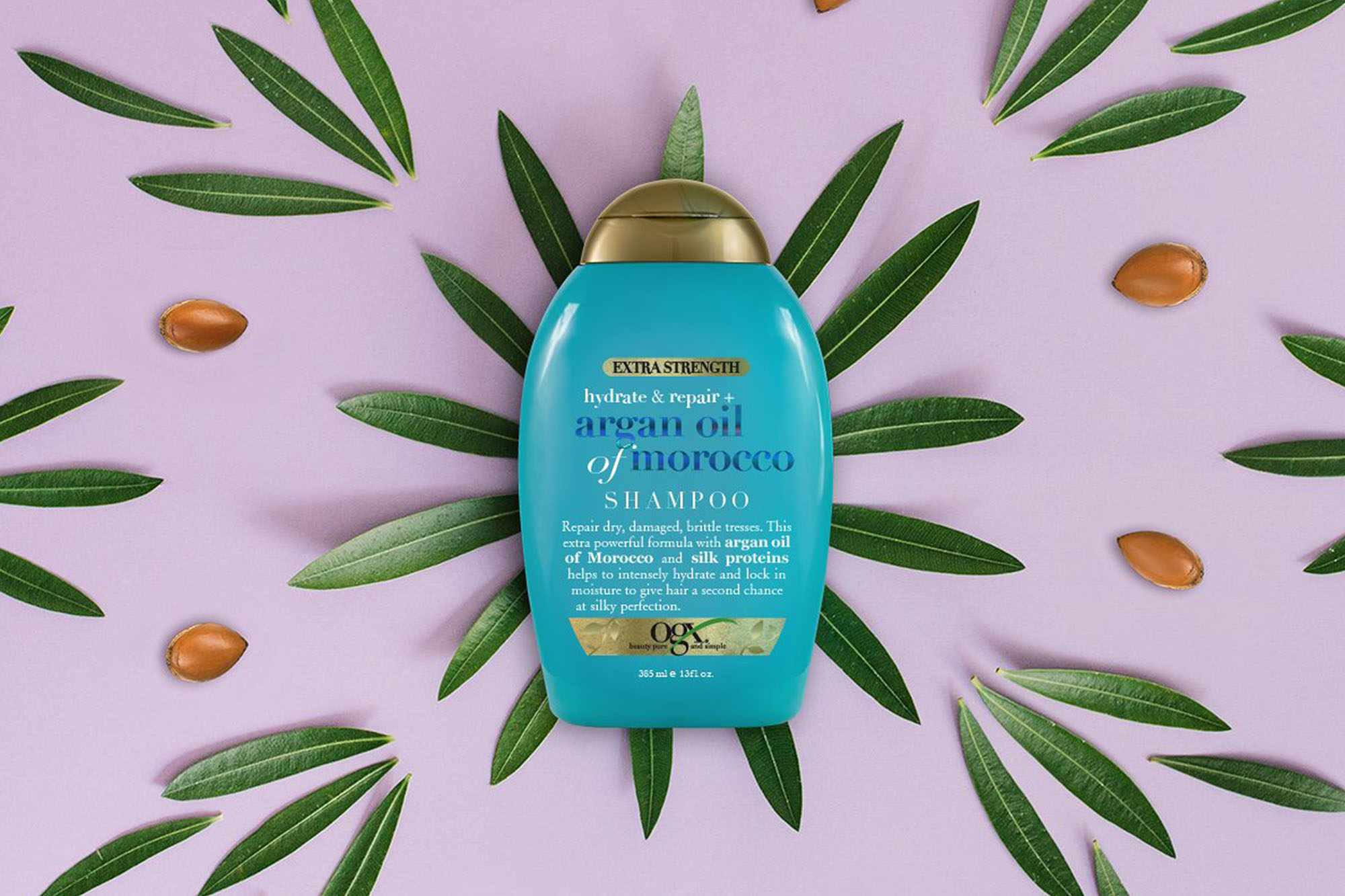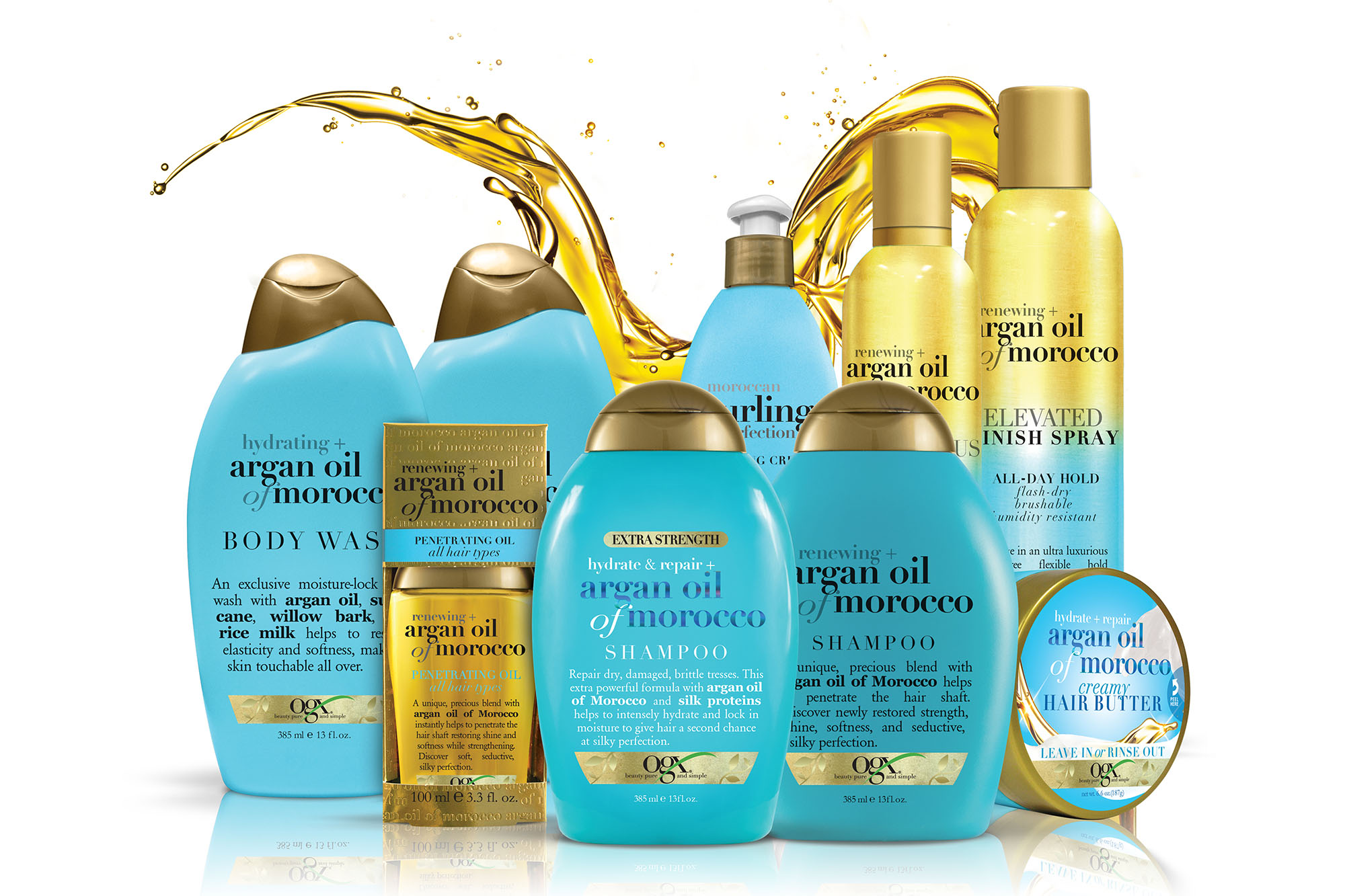 Social:
Multi-million dollar placements across social channels including FB, IG and Snapchat on the national and event based levels.
Go-Local:
25% rate reduction when compared to similar programs through an existing retail partnership.
Targeted Digital:
Drove ultimate brand to consumer interaction with a 35% rate reduction compared to D2P rates!
Social:
Cutting edge access to social platforms that provided OGX exclusive SOV to large beauty events in multiple markets.