WHO WE ARE
We invest in companies in the Data Science, Digital Media, Marketing, & Creative landscapes. Connectivity Holdings is focused on cultivating opportunities with those who strive to deliver transparent, measurable results for brands across the U.S. and internationally. We provide a national strength with a localized approach to each and every client we work with. We acknowledge that each location and each market requires its own media strategy and we execute localized plans on a local and national level.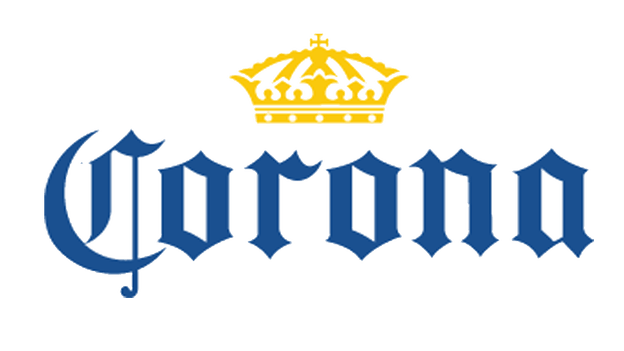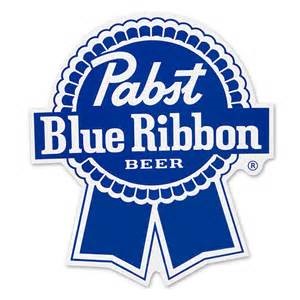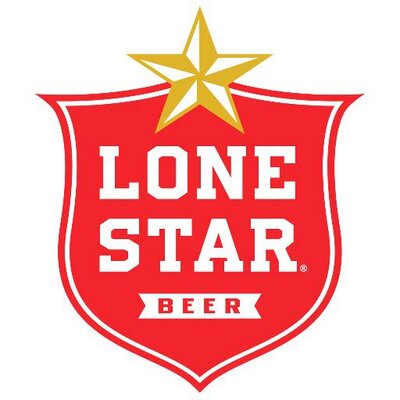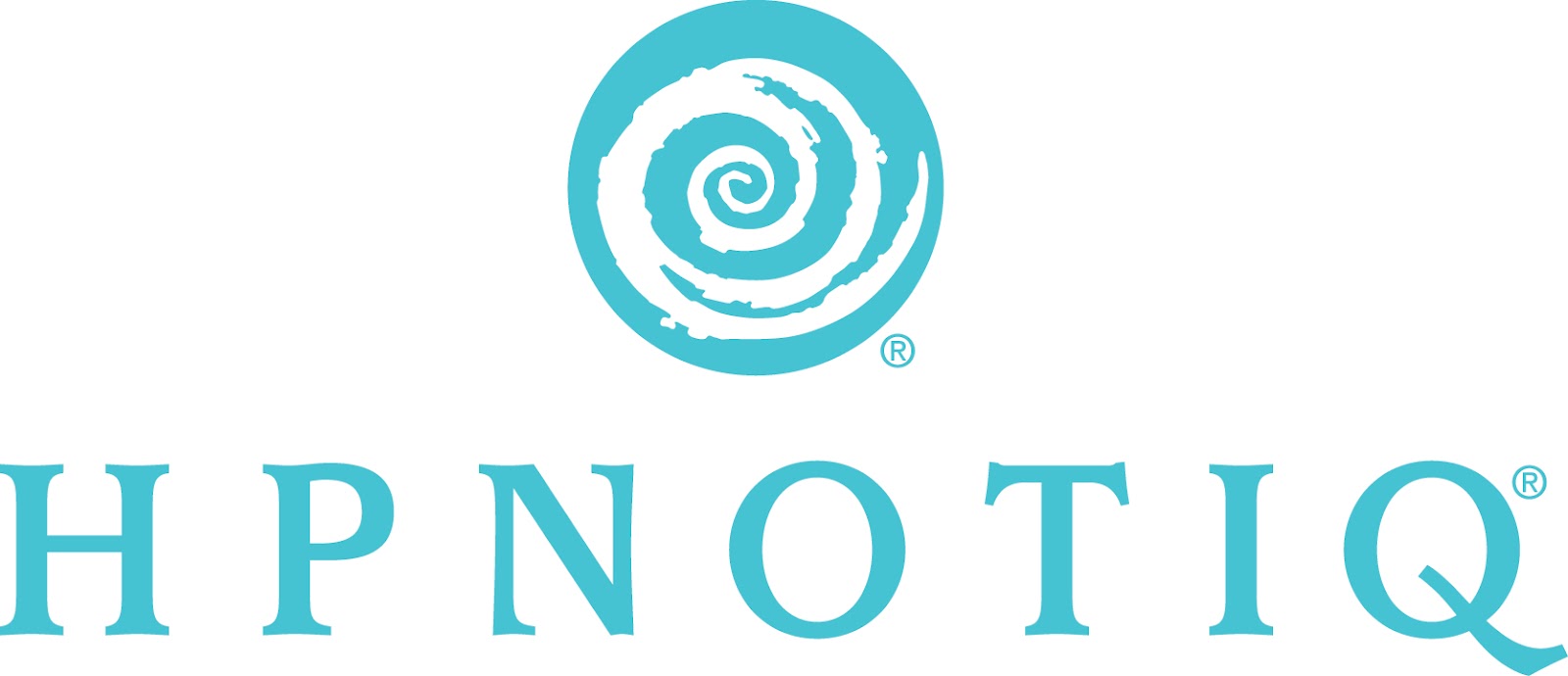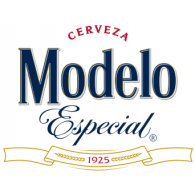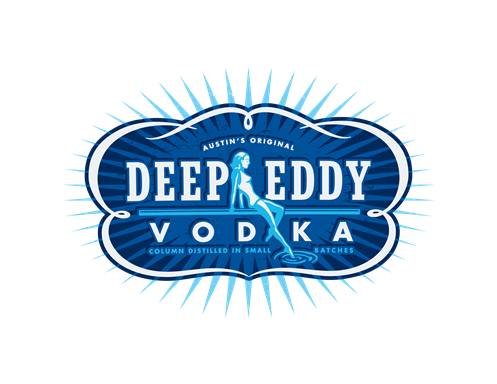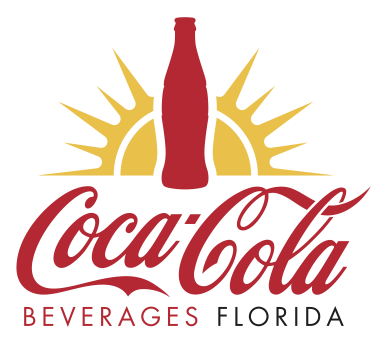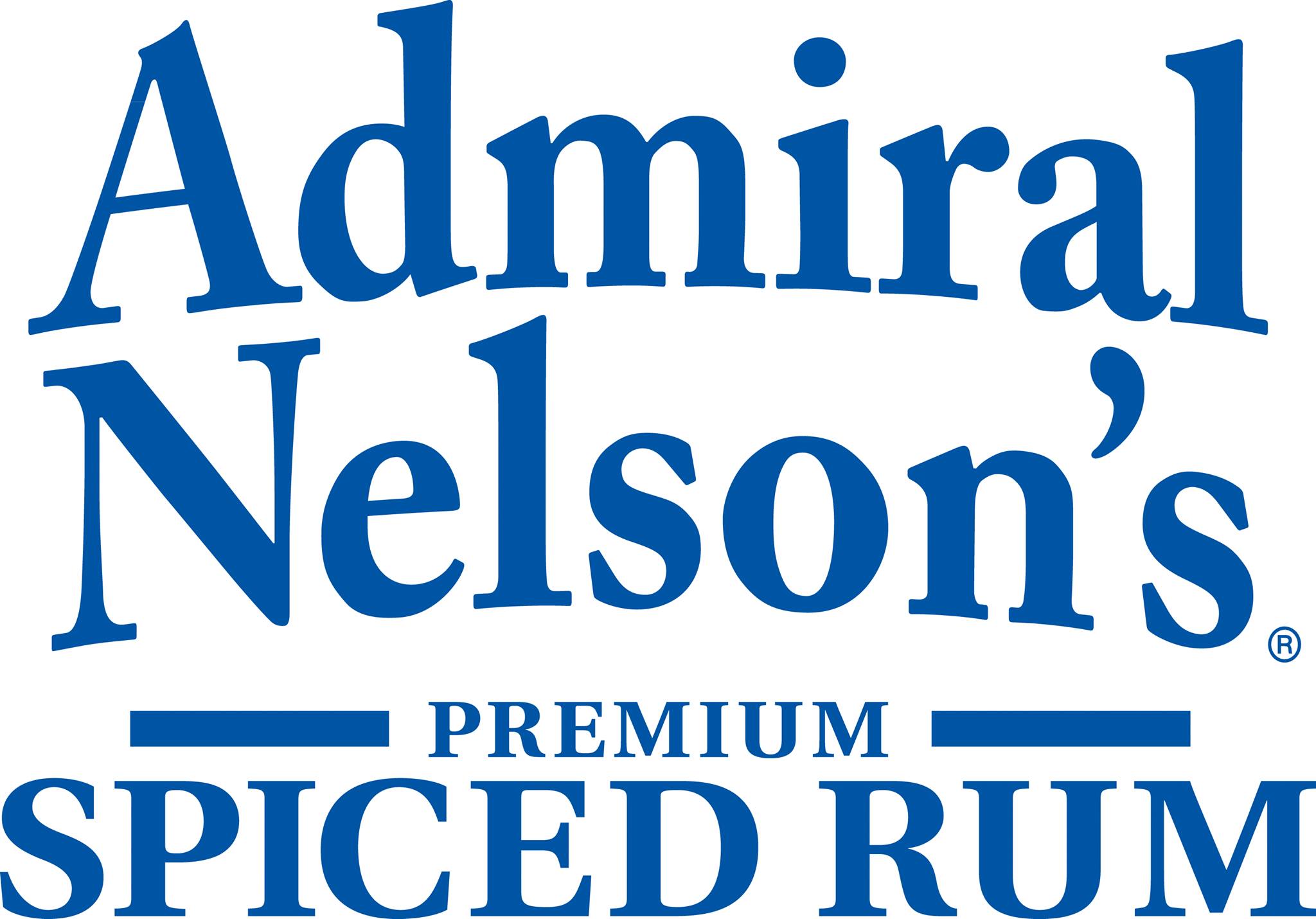 National Strength, Localized approach
within the beverage industry.
EXPERIENCE

Youconnex and Sparx have continually partnered with Coca Cola Beverages Florida to help the brand leverage highly localized digital marketing initiatives for numerous local B2B partnerships. Campaign partnerships we've assisted with include the Saint Petersburg Grand Prix, The Player's Championship, the Arnold Palmer Classic, ZooTampa's Roaring Springs, The Tampa Bay Bucanneers, and more. Our work covers all aspects of promoting Coca Cola Beverages Florida in the biddable media space, including paid social, Google Ads, social influencers, display, and video and audio streaming.
DIGITAL MEDIA
Creating custom data segments to target CCBF intenders based on their web behavior and purchase history
Ensuring fraud-free delivery and high site quality across gold standard inventory and premium publishers
Custom audience insight via tag management gives us the ability to track the consumer journey through the sales funnel from a single touch point
Retargeting users across their multiple devices to reinforce the brand name and create lasting impressions
Digital media capabilities allow us to serve CCBF ads to users who are actively searching for relevant content.
WE HOPE TO HAVE THE OPPORTUNITY TO CONTINUE TO WORK WITH CCBF AND BECOME EXPERTS IN THE BRAND.