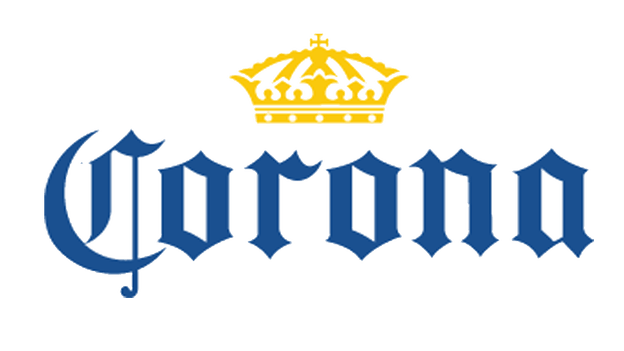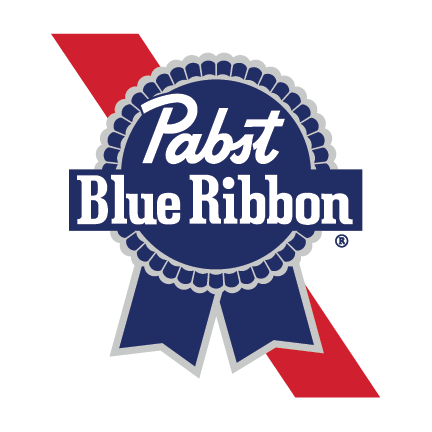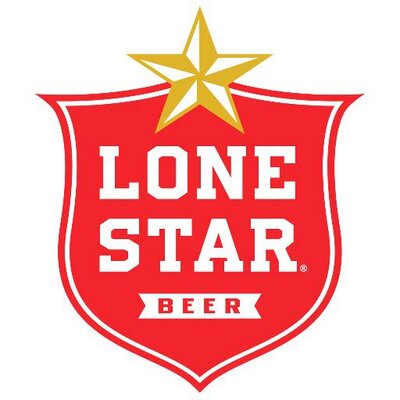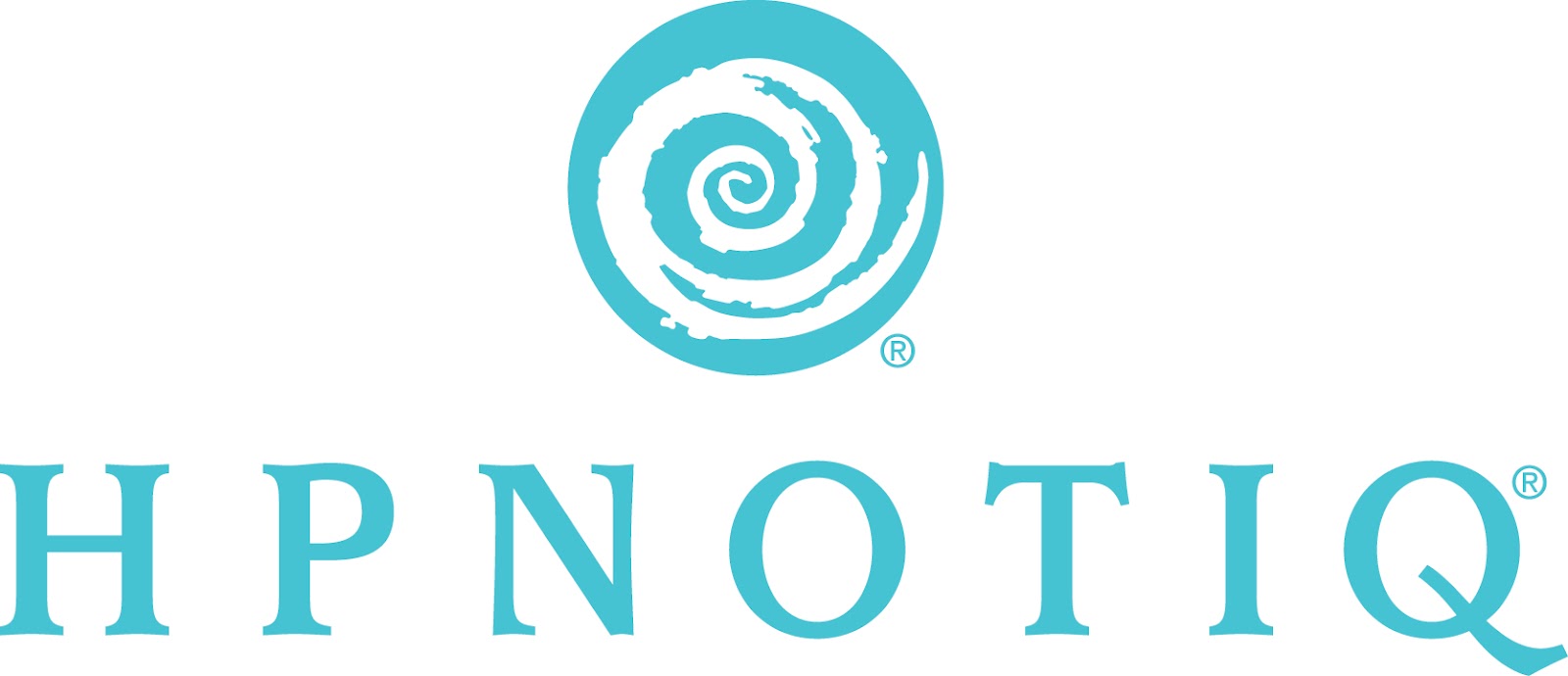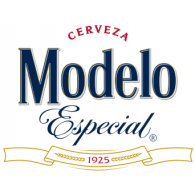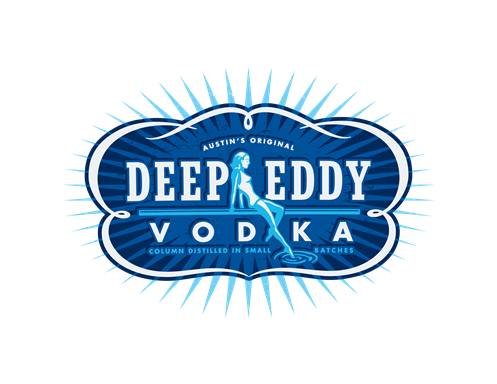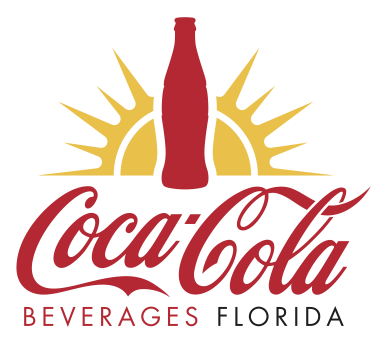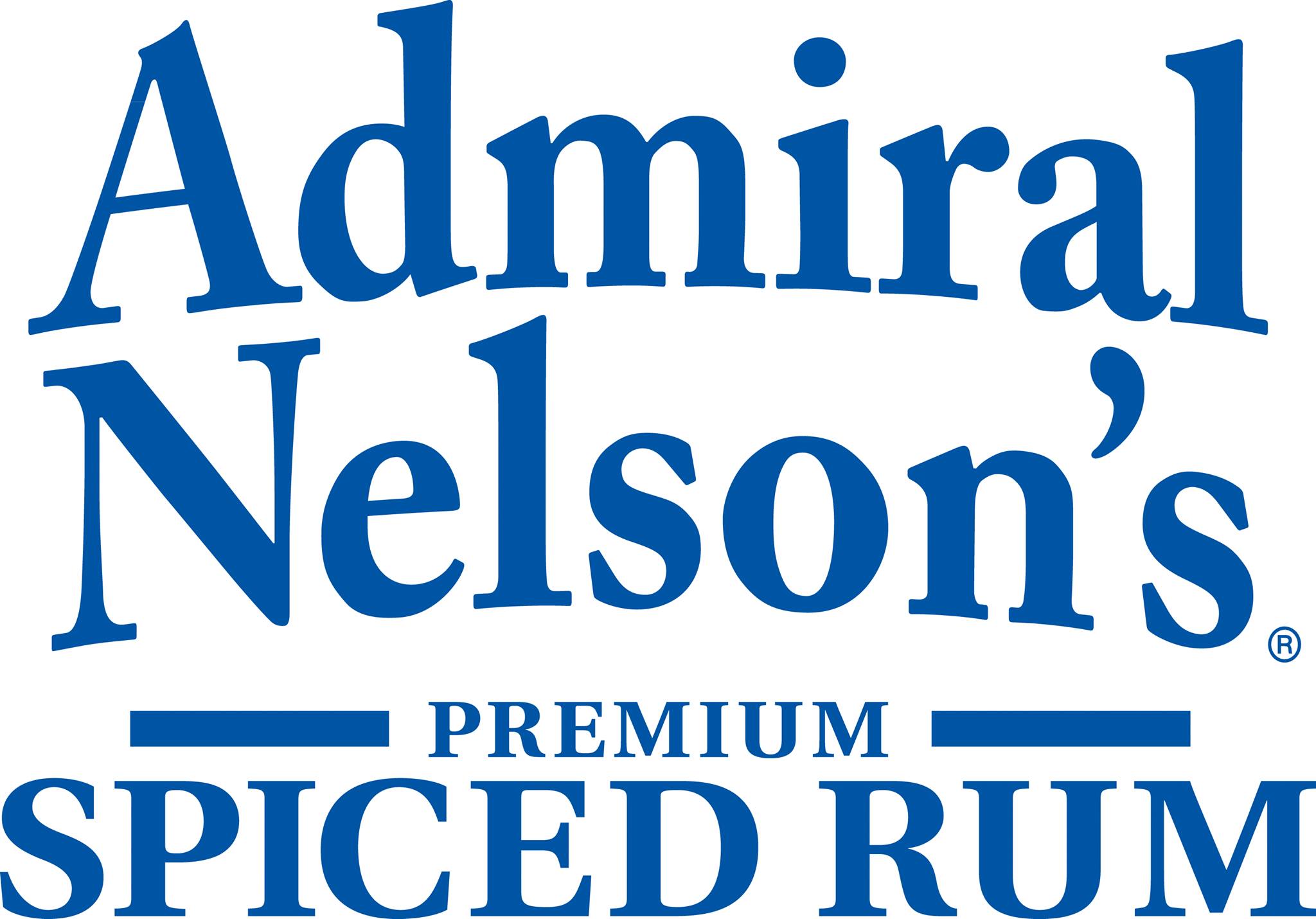 National Strength, Localized approach
within the beverage industry.
Representing Coca Cola Beverages Florida in the biddable media space with paid social, Google Ads, social influencers, display, video, and audio streaming…. specializing in localized marketing.
The

Arnold

Palmer

Classic

Zoo

Tampa's

Roaring

Springs

Tampa

Bay

Buccaneers

&

more!

St.

Pete

Grand

Prix

The

Player's

Championship
DIGITAL MEDIA
Creating custom data segments to target CCBF intenders based on their web behavior and purchase history.
Ensuring fraud-free delivery and high site quality across gold standard inventory and premium publishers.
Custom audience insight via tag management gives us the ability to track the consumer journey through the sales funnel from a single touch point.
Retargeting users across their multiple devices to reinforce the brand name and create lasting impressions.
Digital media capabilities allow us to serve CCBF ads to users who are actively searching for relevant content.