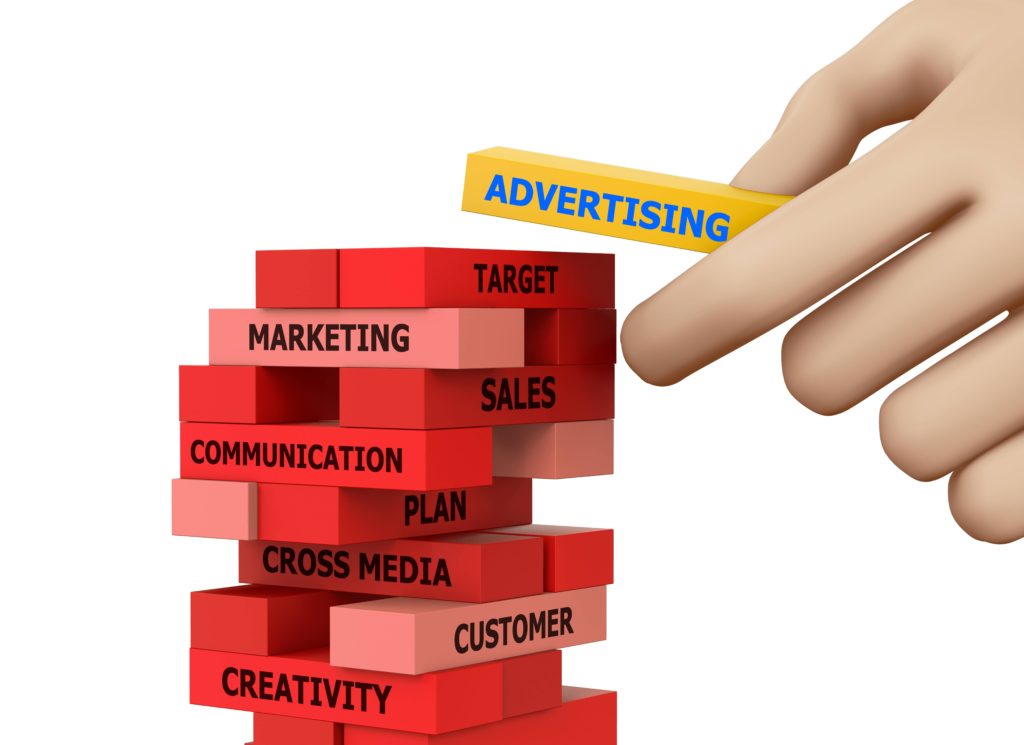 Imagine your business online. Your customer needs the product you sell and they remember seeing your blog post on your social media page. They want that to be their solution, so they seek out your company and buy from you. This is the simplest way possible for your marketing to work. But, to make this come together, you need a strategy. When you work with a social media marketing agency, you gain the tools necessary to create that strategy. Our media strategy company can help you do this.
What Goes into a Strategy?
There are many components that make up a strategy for digital marketing success. First, you want to be sure you are using the digital media inventory that is ideal for your company. In short, you need the best possible ad placed in the very most ideal place where your customers are going to be. This is what is going to get people to learn about you. But, at Connectivity Strategy, we go further in what we offer you.
Creating the Success You Need
Once you have some basic marketing components in place, we need to understand how they are working so we can update and make changes to get better results. Using custom tracking tools, we can do just that. A key part of the strategy is to build a successful plan that we can customize as your target goals change.
There are many components that make strategies work. Our job as your social media marketing agency is to find out the right components that create a successful campaign. We can do that using our skill as a media strategy company to help you achieve all of the goals you have. Many times, these strategies can comprehensively change your online efforts.