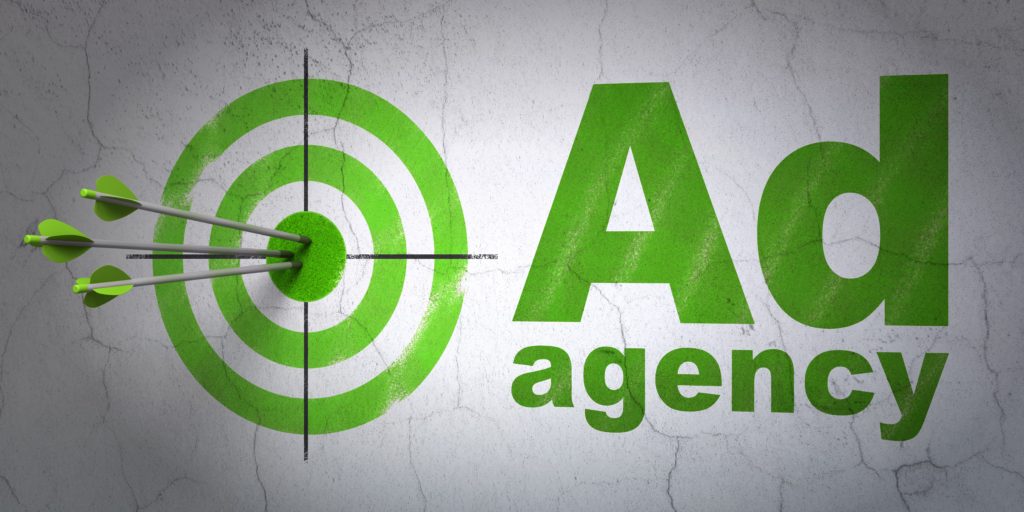 One of the common misconceptions companies have today, is that they do not need to hire a media planning agency right away. Rather, they believe they can wait to work with an ad marketing agency when they get larger and have more followers. However, this tends to miss the mark. In fact, with the help of a digital media agency, your company can scale far faster, achieving more of your goals at a faster rate. You need a team now.
How Can an Agency Help You?
If you are a small or medium-sized business owner, or you are new to marketing online, now is the time to start targeting your customers online. When you work with a company like ours, Connectivity Strategy, you gain insight into everything we can do for you. This includes helping you to establish your brand online, building your search engine rankings, gaining social media prominence, and working to build a strong business model for marketing your company.
Moving Further Ahead
From here, our team works closely with you to create a strategy for building your customers through ads. We help you find the ideal places to place ads – like you would in offline advertising – but online, where they are going to perform at the best level possible for you. The key here is to see the value of working with a company capable of helping you create a customized plan.
When you work with our ad marketing agency, you gain insight into how we create award winning campaigns. And, with satellite offices in many major cities, we are always within reach to help you build your company's marketing success. You need a digital media agency you can depend on to help you at this early stage.