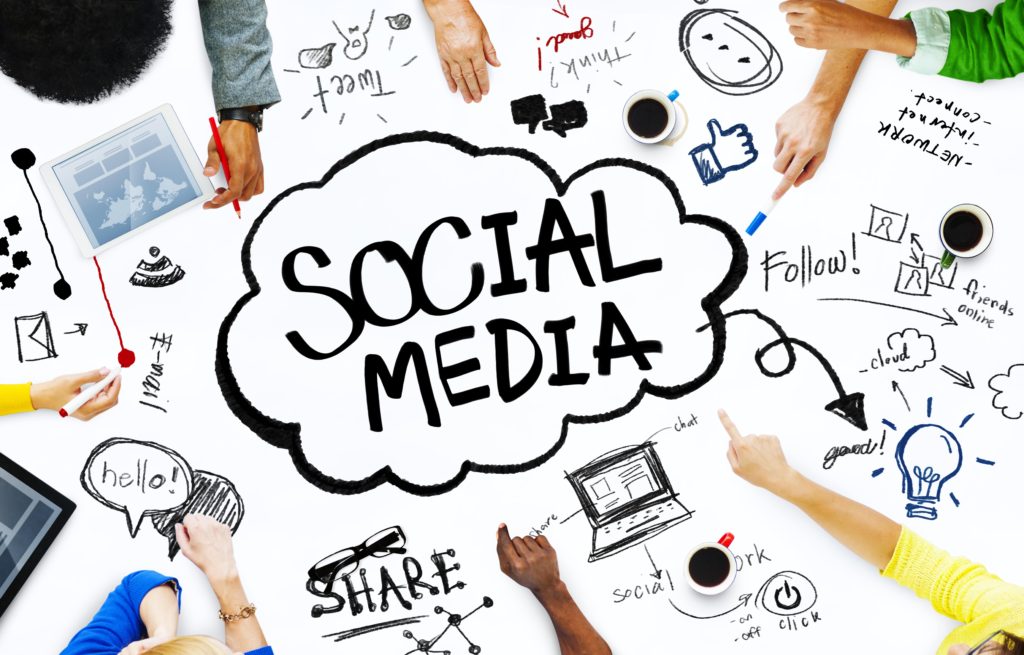 The time has come to grow your company's advertising and marketing beyond having someone create basic social media posts. It is time to dive into more effective, affordable and interesting media that gets results and turns visitors into customers. The right media advertising agency does this for you. It is important to have a company that offers all of the tools you need from a proven social media marketing agency to a video marketing agency – and everything in between.
How We Help You Move Forward
When your business is ready to move forward with more advanced and effective marketing, work with Connectivity Strategy. We work with you to create a custom solution that addresses your company, products and services more effectively. With custom tracking tools and a large digital media inventory, we can help you create the ideal ads for placement on the best locations online. And, we do so within your budget.
Where Should You Get Started?
The first step is always to work with an agency that is capable of learning about your company and creating content that truly rings true with your company. Then, you need to develop a strategy for reaching the right customer base within your budget. Balancing this is a key component of any effective social media marketing or paid marketing strategy. But it also needs to be a plan designed to facilitate the best possible outcome: building your brand.
When you work with our media advertising agency, you gain insight into all of your options. We are a proven video marketing agency and we provide a full service of marketing tools to help your organization stand out. With the ability to apply a national level of strategy to your campaign, even if it is local, you can achieve much more with less investment.