Still spending big bucks in non-trackable, traditional media? Connectivity increases leads and sales while reducing costs and waste, in a completely trackable environment.  Connectivity helps dealerships turn Auto Shoppers into Auto Buyers.
Connectivity turns Auto Shoppers into Auto Buyers with our Digital Media Programs
We use the power of data to identify auto shoppers online, across all of their devices.  Our partners include Polk, Experian, V12, Edmunds, and many more powerful data aggregators.  Data segments include brand, make and model, past purchases, in-market for auto purchase, vehicle type, and more.  We use this data to identify the right people, at the right time, through all of their online experiences, ultimately driving leads to you.
We have access to hundreds of data segments that we use for targeting: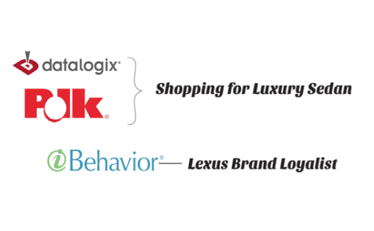 Other Targeting Tactics Include:
Geo-Targeting
Target specific zip codes, within a certain radius of your dealership, or even on a competitor's sales floor
Contextual
Placing your ad on automotive sites like Autotrader, Edmunds, Kelley Blue Book
CRM Targeting
Serve ads to people within your CRM database (minimum of 30,000 entries)
Search Retargeting
Target your audience based on previous searches
Behavioral
Targeting auto intenders through 3rd party data
Site Retargeting
Target consumers who previously visited your site
Regardless of the strategies we deploy, your ad can run through high-quality publishers like
(but are not limited to):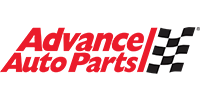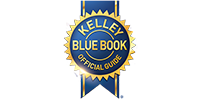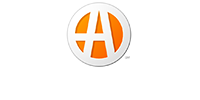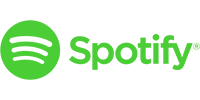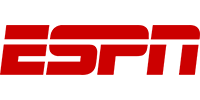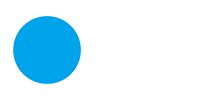 Understanding Digital Terms
Contact us today to start turning more Auto Shoppers
into your Auto Buyers!