With so many options entering the marketplace, it can be difficult to narrow down the best media agency for your organization – especially when media is one of the most important investments you may have to make. For the most part, decisions made during agency...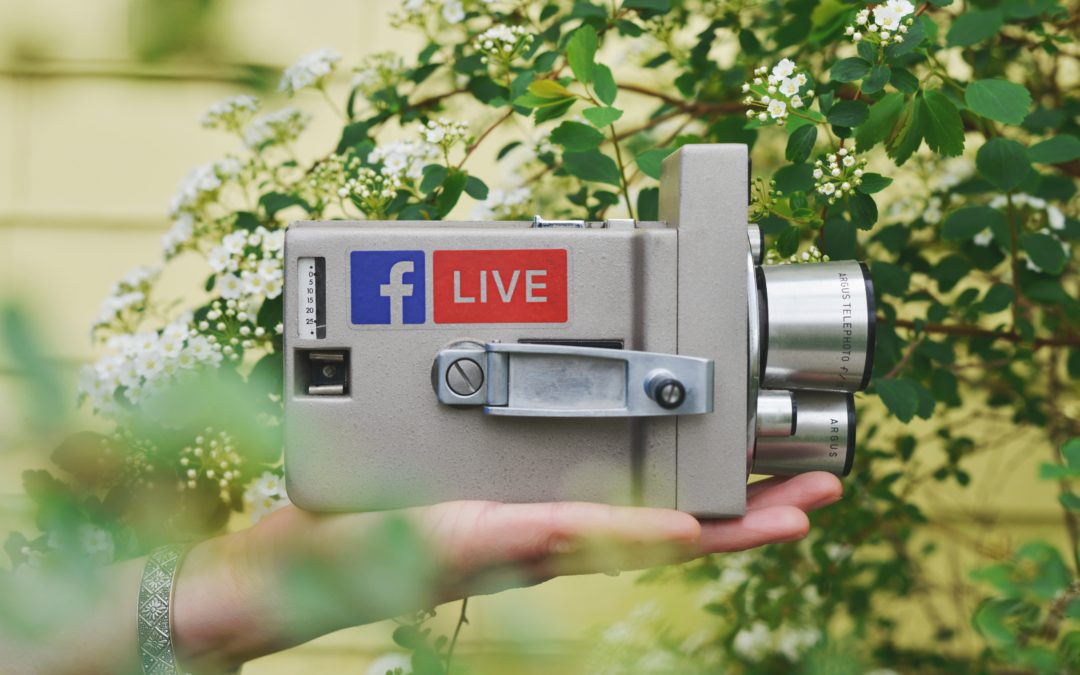 Marketing trends to watch in 2018 The way to reach your consumers is always evolving and changing. Learning these new ways and strategies to reach them could take time, so why not get a feel for them before the New Year? Staying ahead of the trend allows you to stay...
Copyright © 2017 Connectivity Strategy LLC. All rights reserved.